An exciting night of finals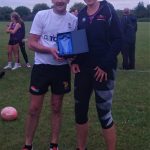 First up were the Wolverines who beat Steppy Platypi 11 – 9.
A great win for Burys squad who have plenty of promising young players and come so far after joining us only a season ago.
Next up we had the final of the Bowl between Black Fox Academy and Mott Shots.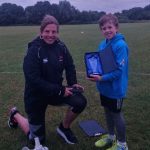 Congratulations to the Foxs for winning that game.
Also at the same time were our top teams, Superheros and Honey Badgers, battling out for the Cup. At the end of the first half Badgers had edged just one touch down lead. An eventful second half had the teams locked level when the hooter sounded. It took a drop off to decide the eventual winner whom was Honey Badgers.
Badgers also collected the trophy for the Superleague too.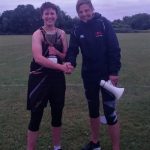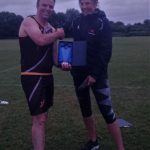 Thank you to everyone involved and lets get on with the Summer League.
#cambridgetouch #springleague #welovetouch