Upcoming games
Mixed league matches by field, team and then referee.
Captains are responsible for getting their team and referee representative organised for games.
Games can change up to the Sunday evening before the following Wednesdays games!
Details
Winter Games run from January to March and will consist of a variety of competitions that are open to all our members.
There will be a mini league which will run for a third of weeks scheduled and then single game nights where any member can turn up and get involved.
Mini League – 3 or 4 teams will play each other twice and then have a finals night
Mens/Womens Nights – Women 7-8pm, Men 8-9pm. Players will be split into teams on the night and play against each other.
Super6s – teams to enter 6 players or teams organised on the evening, short fast intense games. Winner takes all.
Beach touch – tbc
Turbo Touch – tbc
The league will now follow FIT 5 rules.
The league rules are stated in the hand book within section 3.4.
As part of safe guarding a parental consent form is required by each player under the age of 18 and over the age of 12.
A copy will be stored in case of emergency but all will be destroyed at the end of each season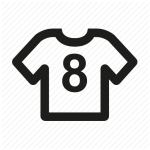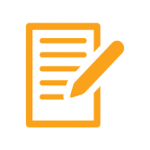 Wednesdays Spring and Summer League nights held at Coldhams Common and run from May to September.
Autumn and Winter league nights are held at Shelford Rugby Club