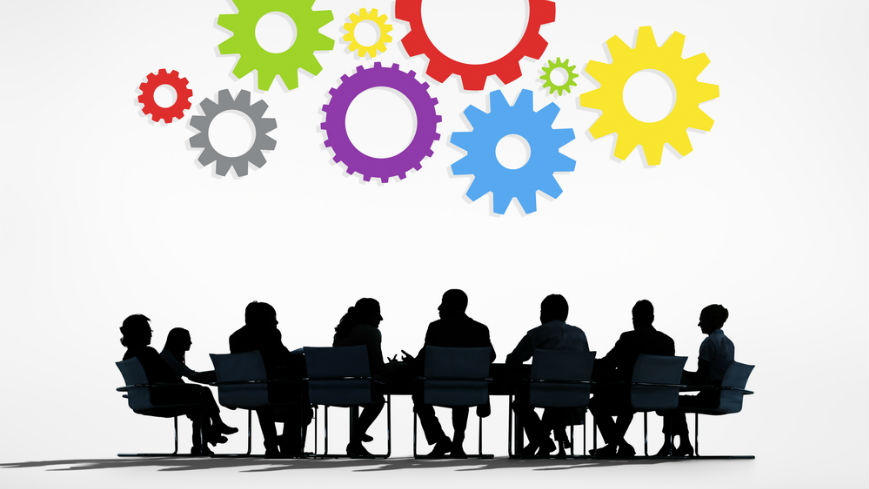 Cambridge Touch
Annual General Meeting
Location: 
The Red Bull, Barton Road, CB3 9JZ
Date: 
Saturday 18th November
Time: 
5pm – 7pm
Cambridge Touch has had another positive year with many players being involved at all levels of competition that are on offer.
Our own league has grown in numbers for both seasons and we have experimented in providing more elite touch.
This is a chance for any of you to voice your opinion on any aspect of the club and offer help to fix it.
We wish to expand the committee further to accommodate this growing club
– please put yourself forward if you want to make the difference!
The brief agenda is:
– Review the past season and finance with reports from committee members
– Discuss any feedback and plans for next year
– Electing the committee and new volunteers
This meeting is open to anyone who wants to be involved with Cambridge Touch
If you have any suggestions/ideas but can not attend then please email them to info@cambridgetouch.com