Cambridge kit

The CTA have been listening to player requests about shorts and off-field kit.
As we can no longer order our previous kit, new stash is being made available.
There is no longer a requirement for home and away shirts so only one design is available
These are samples and are not finalized designs!!!
Playing vests and shirts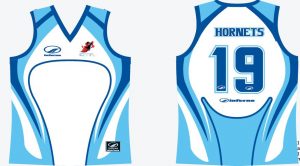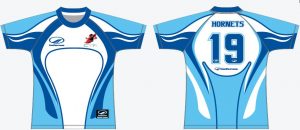 Shorts
Coming soon
Leggings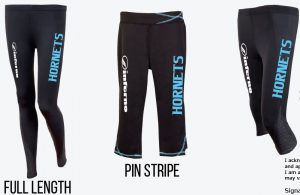 Long sleeve shirt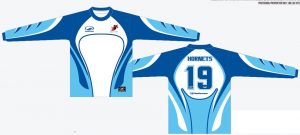 Jackets
Coming soon
Caps & Visors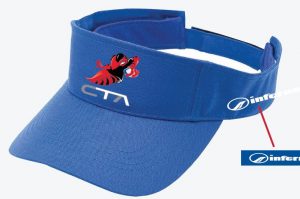 Purchasing
For all kit requests please email kat@cambridgetouch.com
The first deadline for kit orders is 17th January 2020
Orders after this date will be later in the season
Costs
£TBA